Added by Kaos2K on 29.06.2012



Watch the new video and pics right now




Rockstar has released new media of the upcoming DLC for Max Payne 3

| | |
| --- | --- |
| | |
| Total Likes : 0 | Total dislikes : 0 |




We informed you about the date and price of Local Justice earlier this week and today, thanks to Rockstar we have the first trailer of such amazing DLC for Max Payne 3 and a few screenshots.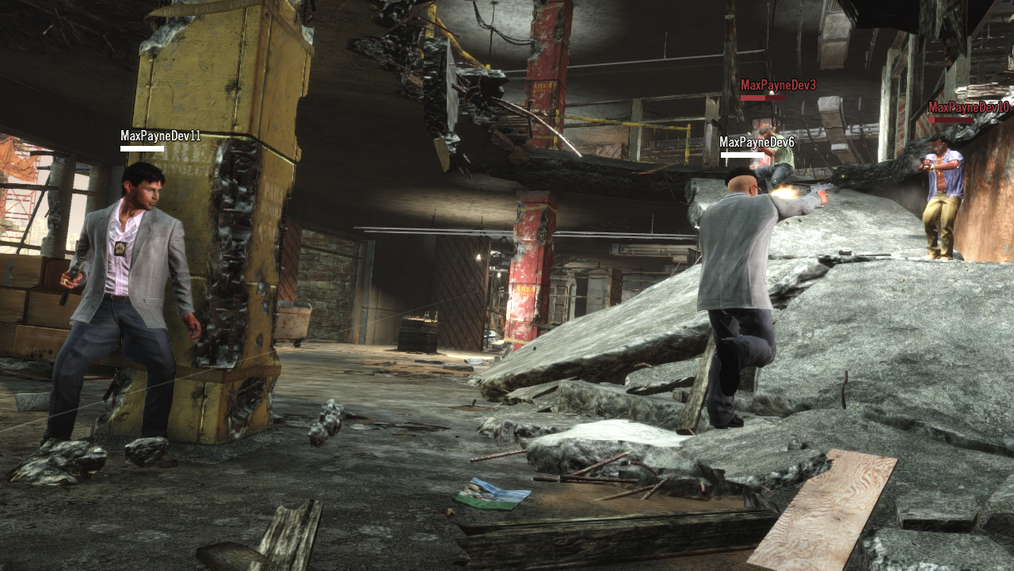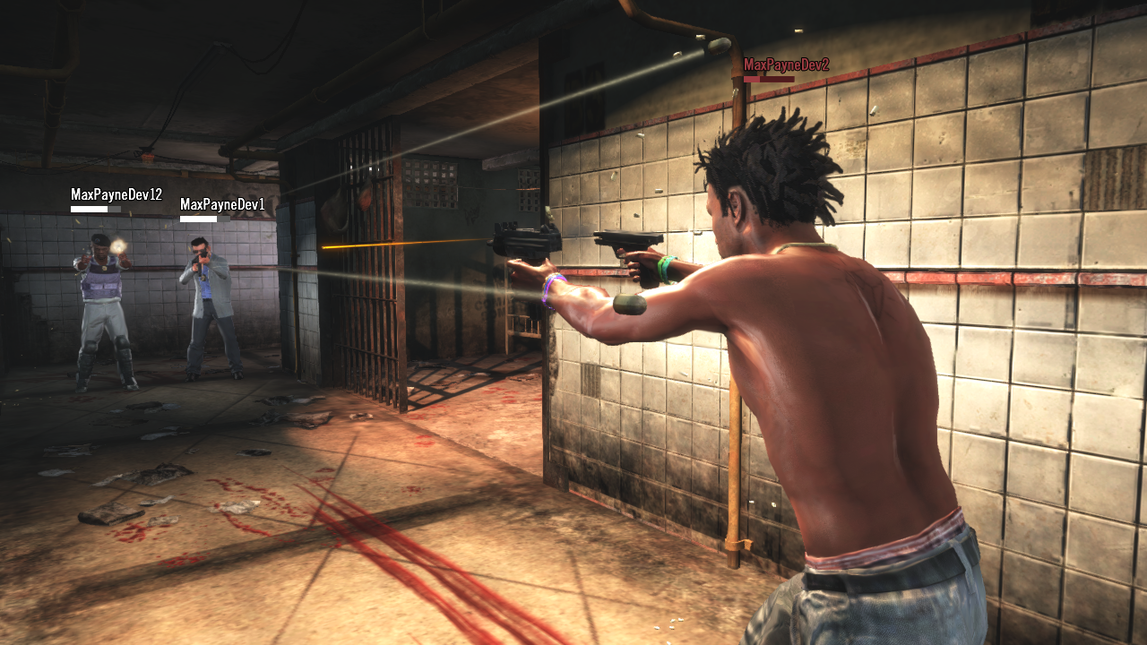 Presenting the new gameplay trailer for the Max Payne 3 Local Justice DLC pack, the first downloadable content pack for Max Payne 3, available July 3rd for PlayStation 3 and Xbox 360, and for PC on July 17th.

This pack includes three new maps for Max Payne 3 Multiplayer based on locations from the game's intense final chapters (The Imperial Palace, Departure Lounge and 55th Battalion HQ), plus a new weapon, a new item, a new multiplayer faction and associated new Achievements, Trophies or Social Club accomplishments. The Local Justice DLC pack will be available during launch week for a discounted price of 480 Microsoft Points (Xbox LIVE) or £4.25 on PSN and PC, after which point it will return to its normal price of 640 Microsoft Points (Xbox LIVE) or £5.49 on PSN and PC. Of course, if you purchased the Max Payne 3 Rockstar Pass you'll receive the pack free of charge. The Rockstar Pass is currently available for 2400 Microsoft Points (Xbox LIVE) or £19.99 on PSN and PC.

Additionally on July 3rd, all pre-order and retail DLC will be available for purchase on Xbox LIVE and PSN (and free of charge for those of you who have purchased the Rockstar Pass).





Maxconsole:
The biggest gaming forums, for all consoles fans.
RockStarGames


First screenshots from the Max Payne 3 local justice pack



Click here to visit link


| | |
| --- | --- |
| | Discuss this in our forums |
Click here to discuss about this news in the forums
| | |
| --- | --- |
| | |