Added by Kaos2K on 8.03.2012



Turn-based strategy games.

Developed by Magic Pockets, the Wii, Nintendo DS and Nintendo 3DS versions are strategy games where players try to manage their own naval fleet trying to stop the aliens

| | |
| --- | --- |
| | |
| Total Likes : 0 | Total dislikes : 0 |




Some time ago we informed you about Battleship coming to "big consoles and PC" thanks to Activision. The game will also come to smaller ones but no details was provided then. Now, we have more information regarding Battleship version for Wii, 3DS and DS. It will be different from 360 and PS3 version because it is a turn-based strategy game and has no FPS or TPS action parts.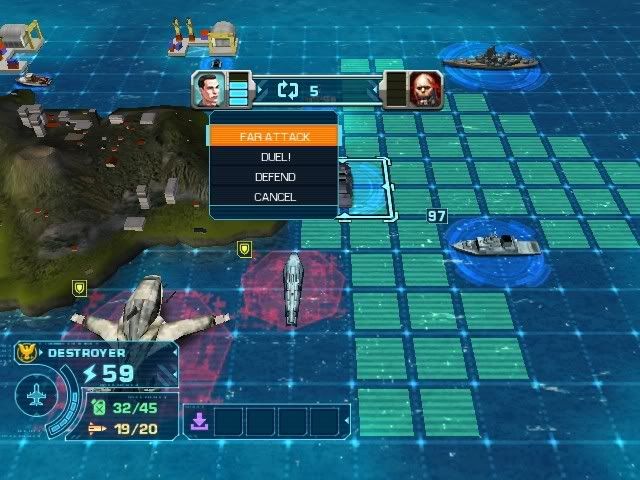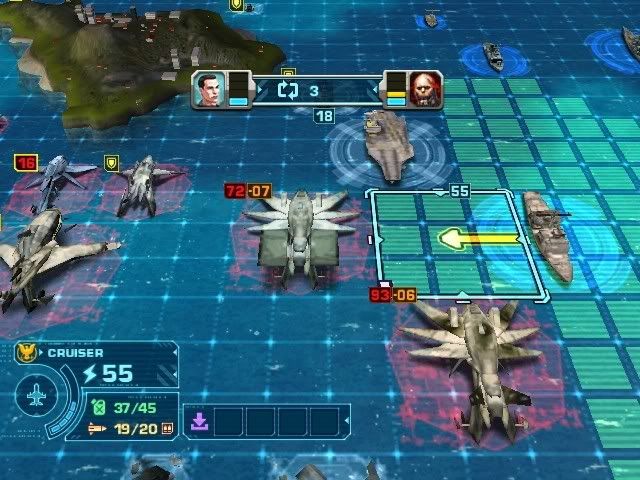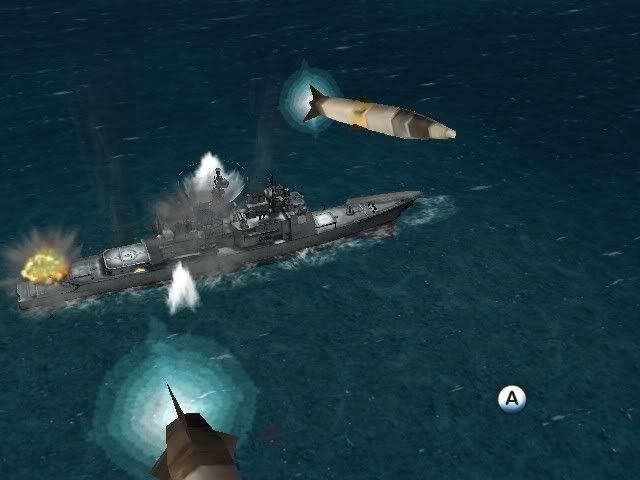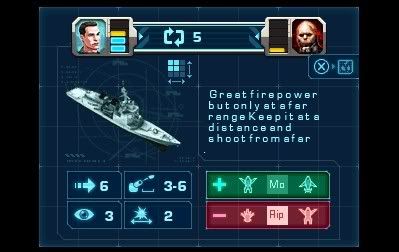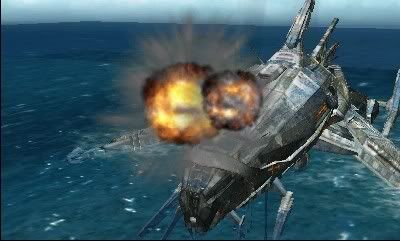 All version will hit North American shelves on May and European ones one month before, on April.

Here is the complete press release with more details:




ACTIVISION ANNOUNCES DETAILS FOR BATTLESHIP™ ON Wii, NINTENDO DS AND NINTENDO 3DS

Activision Publishing Inc., a wholly owned subsidiary of Activision Blizzard Inc. (Nasdaq: ATVI), today released new information for the Wii™ system from Nintendo, Nintendo 3DS™ and Nintendo DS™ hand-held system versions of the upcoming BATTLESHIP® videogame. Inspired by Hasbro's classic naval strategy game BATTLESHIP, this seek-and-find adventure is taken to spectacular new heights. Developed by Magic Pockets, the Wii, Nintendo DS and Nintendo 3DS versions offer turn-based strategy gameplay as players are at the helm of their own naval fleet trying to fend off the alien advancement.

Players are in the middle of alien warfare on the high seas and are in charge of a naval fleet of real-world vessels like submarines, destroyers, patrol boats and more. Turn-based gameplay features elements of actual naval warfare command as well as Navy personnel characters that each have their own unique abilities and are key to defeating the alien invasion. With unlockable content and customisable modes, each BATTLESHIP videogame experience is exclusive to the Admiral behind the controller!

The Wii, Nintendo DS and Nintendo 3DS versions are rated 7+ by PEGI. Versions for Xbox 360® video game and entertainment system from Microsoft and the PlayStation®3 computer entertainment system are rated 16+ by PEGI. All versions are available May 2012 in North America and April 2012 in Europe. For more information on the game, please visit www.battleshipthevideogame.com.





Maxconsole:
General and underground news for real gamers
Official Site


Battleship - The Video Game



Click here to visit link


| | |
| --- | --- |
| | Discuss this in our forums |
Click here to discuss about this news in the forums

What Is Slotozilla?

We go in-depth of what makes Slotozilla, one of best video gaming online casino sites out there!