Added by Gauss on 15.04.2012



By Nicalis, a remake of the indie title 'Aban Hawkins & the 1000 Spikes'

Nicalis just announced the first Wii U digital store title, '1001 Spikes'. This is a remake of a XBLA indie game and it's also coming to the 3DS eShop.

| | |
| --- | --- |
| | |
| Total Likes : 4 | Total dislikes : 8 |




Aban Hawkins & the 1000 Spikes is an indie 8-bit retro style platformer game by JPN 8bits fanatics and was released last year on the XBLA.

Now a remake called 1001 Spikes is coming to the Wii U digital store and the 3DS eShop. This marks the first Wii U Online Shop game announced, and it's aiming for the console's launch.

The studio behind this remake will be Nicalis, best known for their work on other retro-indie games, like Cave Story, NightSky and La Mulana.

These are the game details:



- remake of 1000 Spikes
- enhaced version features new art, new graphics, new music and sound
- includes multiplayer mode
- supports 4 people local multiplayer
- this is on both Wii U and Nintendo 3DS
- expect a rather punishing game
- a trailer was shown that featured 20 different ways you can be killed
- hitting the eShop first
- due out this year on 3DS, aiming for the Wii U launch as well



Check out the game screens below!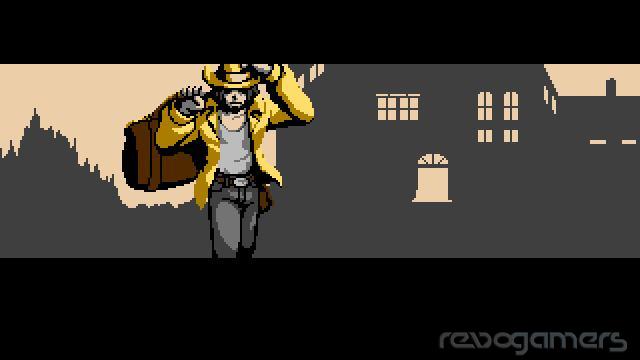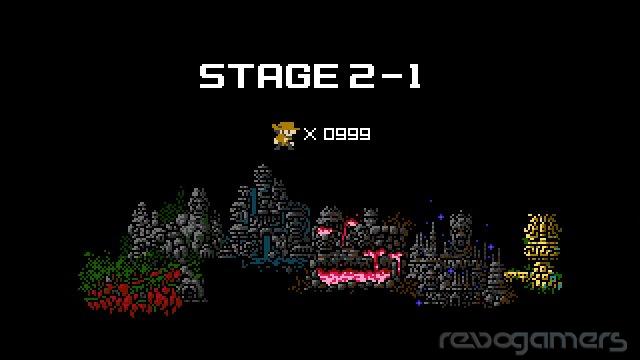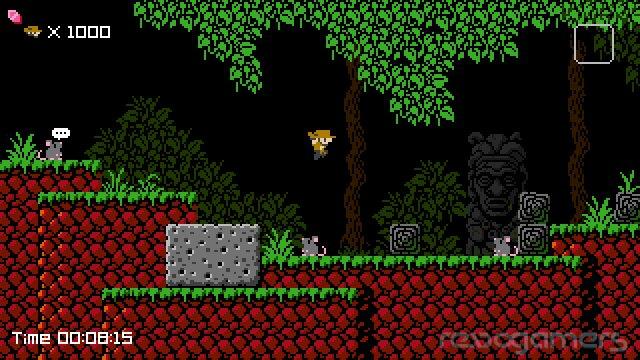 Maxconsole:
All the gaming, all the news, updated all day
Nintendo Everything


Nicalis reveals new game for 3DS esSop Wii-U digital store



Click here to visit link


Go Nintendo


Story #175586



Click here to visit link


| | |
| --- | --- |
| | Discuss this in our forums |
Click here to discuss about this news in the forums

What Is Slotozilla?

We go in-depth of what makes Slotozilla, one of best video gaming online casino sites out there!