Added by Kaos2K on 4.12.2012



Game releases this Thursday




Rockstar reveals new screenshots of the upcoming Grand Theft Auto: Vice City for iOS devices

| | |
| --- | --- |
| | |
| Total Likes : 1 | Total dislikes : 2 |




We have just received a PR from Rockstar with fresh screenshots of Grand Theft Auto: Vice City 10th Anniversary that comes to iOS devices this week.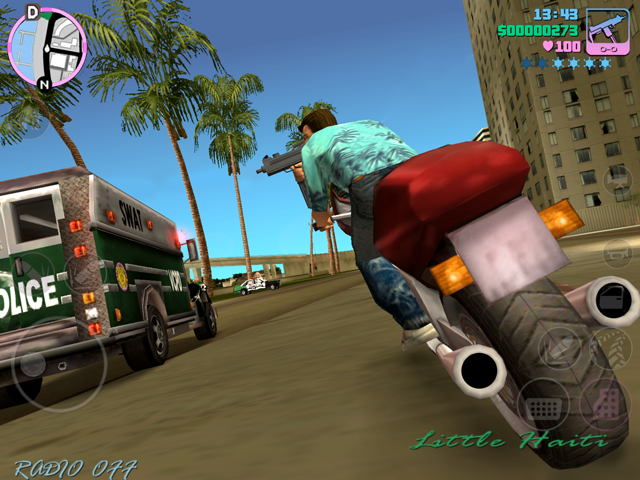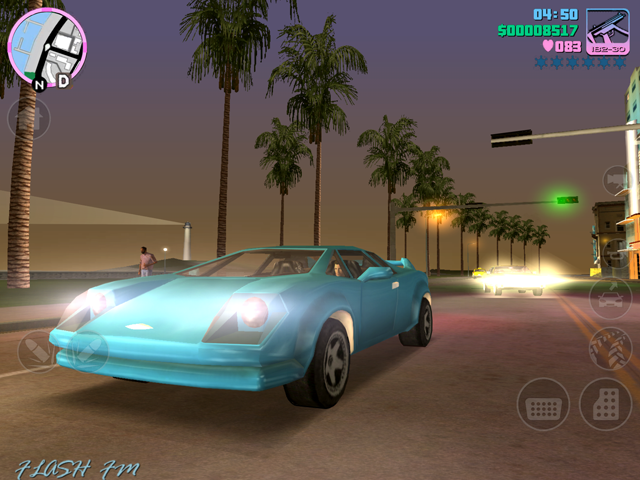 On Thursday, Grand Theft Auto: Vice City will be available for select iOS and Android devices. Today, we've got the first screens from this 10th Anniversary Edition that includes updated character models and lighting effects as well as new and more precise firing and targeting options. Check 'em out below.






Maxconsole:
The biggest gaming forums, for all consoles fans.
| | |
| --- | --- |
| | Discuss this in our forums |
Click here to discuss about this news in the forums
Cobra ODE Review

Senaxx over at PS3Crunch reviews the Cobra ODE device on his PlayStation 3
| | |
| --- | --- |
| | |